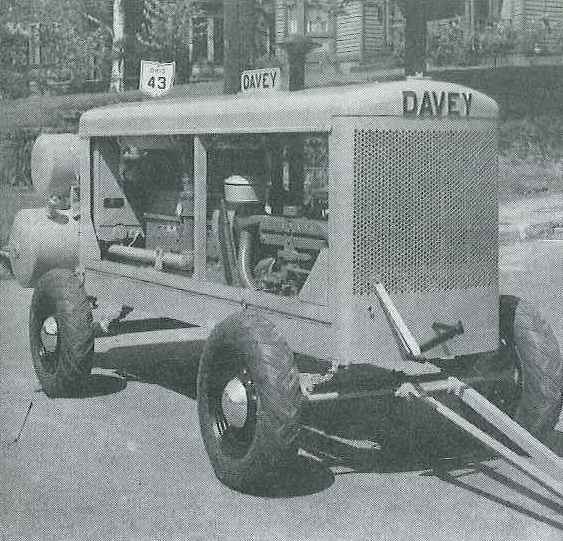 Davey Kent traces its history to 1929 when the late Paul H. Davey Sr. began manufacturing in Kent, Ohio. Davey's patented designs and products served a wide variety of industries and were "built to serve and endure." The Davey name has been known for quality, productivity, and reliability ever since.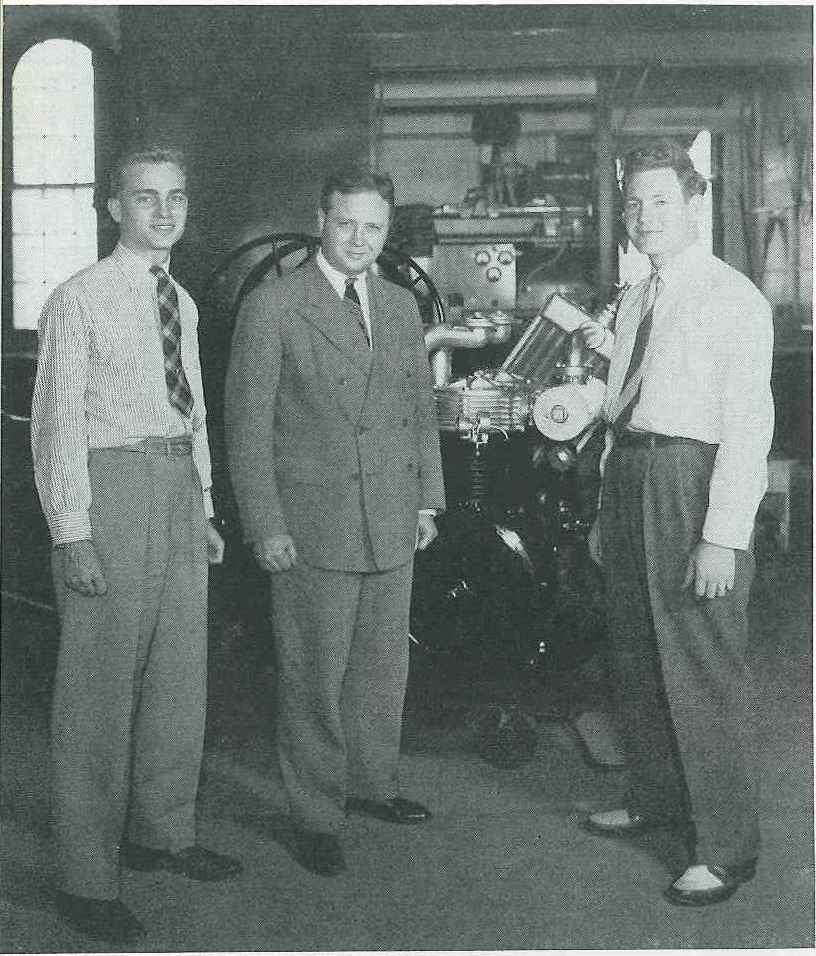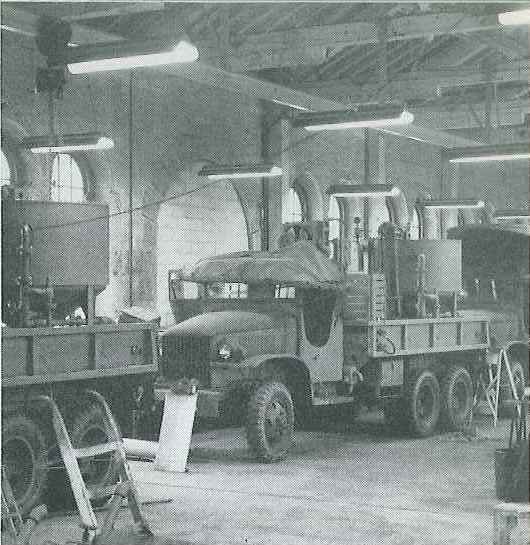 Davey first began producing drill rigs after World War II, having used its production and engineering capabilities to serve the Allied war efforts. Davey drills quickly earned the reputation of equipment that was reliable, built to last, and up to the challenge of contractor's toughest jobs. Through the 50s, 60s and 70s, Davey built hundreds of rigs – some of which continue to serve and endure to this very day.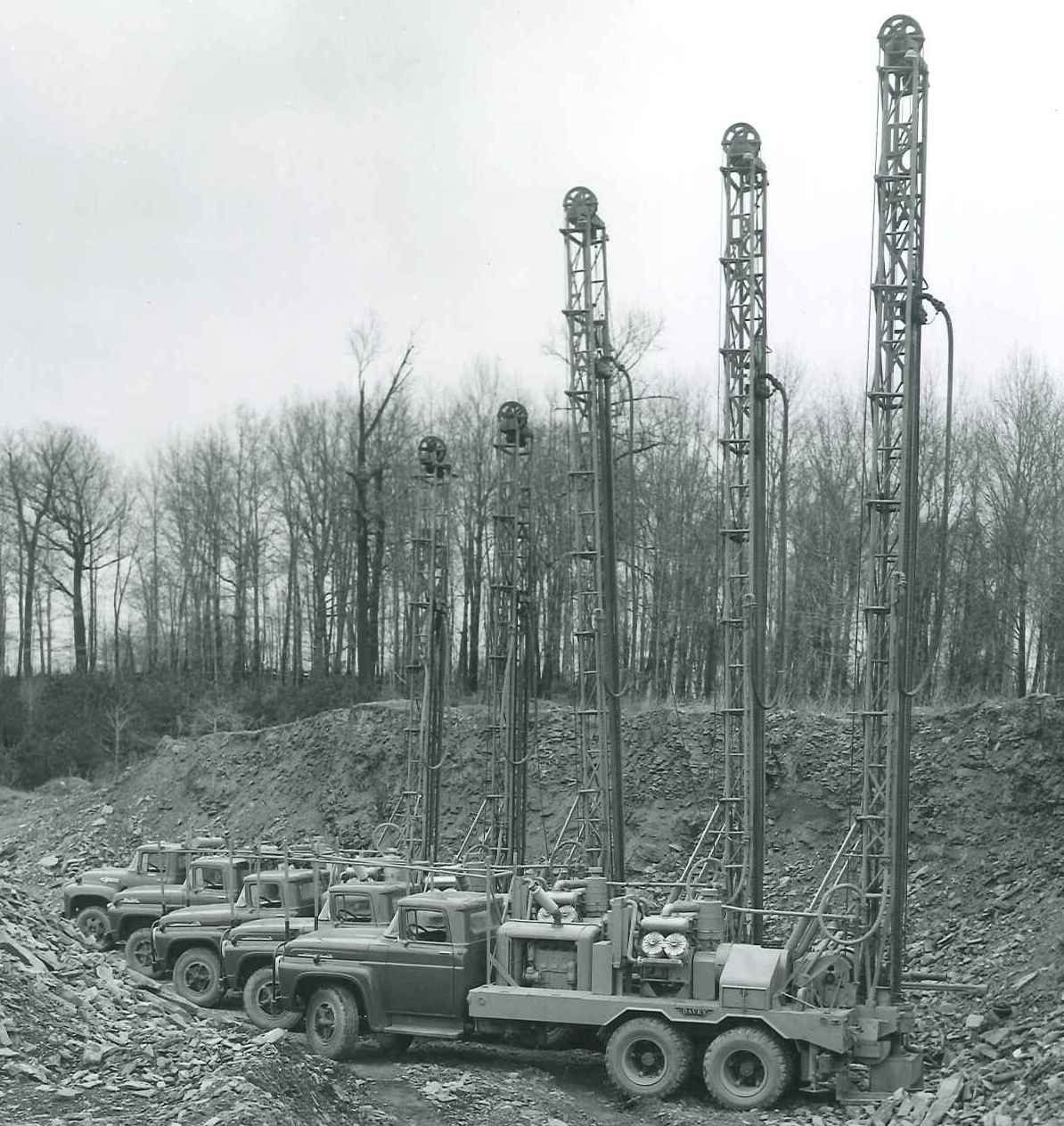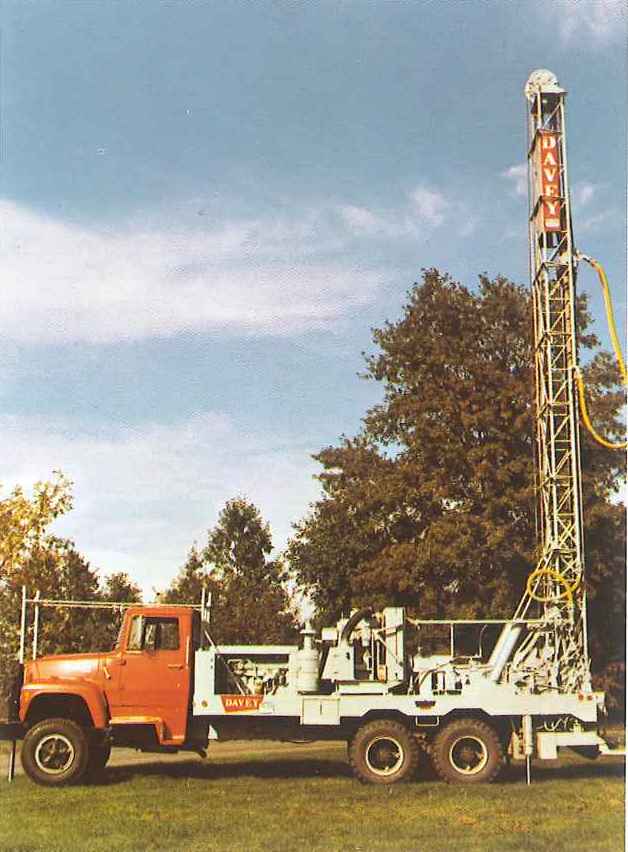 In 1981, Davey Kent turned its focus to serve the geotechnical and foundation drilling markets with the official branding of Davey Drill. Drawing on its long history of building quality and durable equipment, Davey's ingenuity in its designs transferred perfectly to it's line of foundation drills. The new line of Davey equipment became the standard for contractors who needed a built-tough reliable machine for their most important jobs.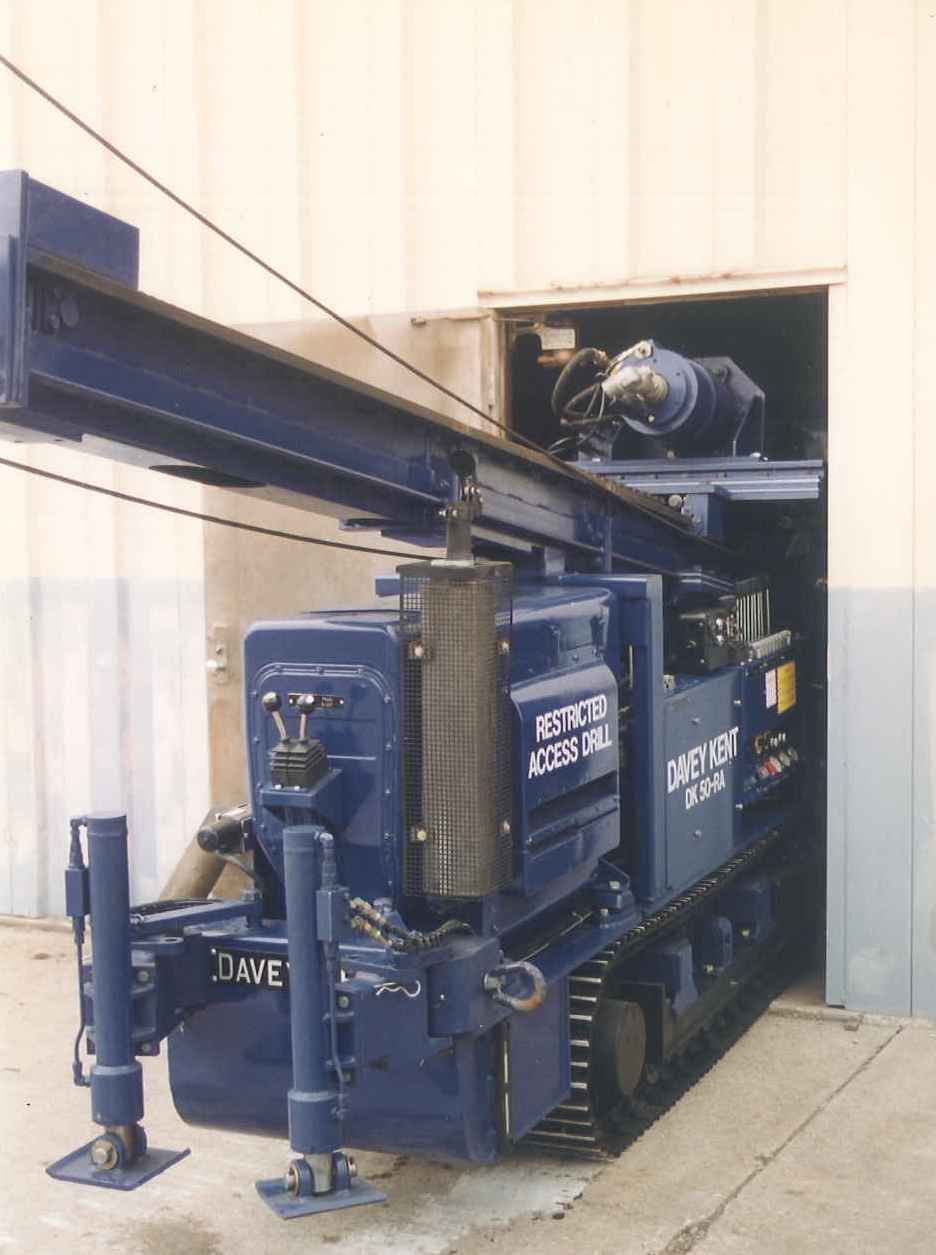 In the late 1980s, Davey began its full production of the DK525 which proved to be a versatile machine – fitting through doorways, low-headroom sites, or just being a workhorse in the field.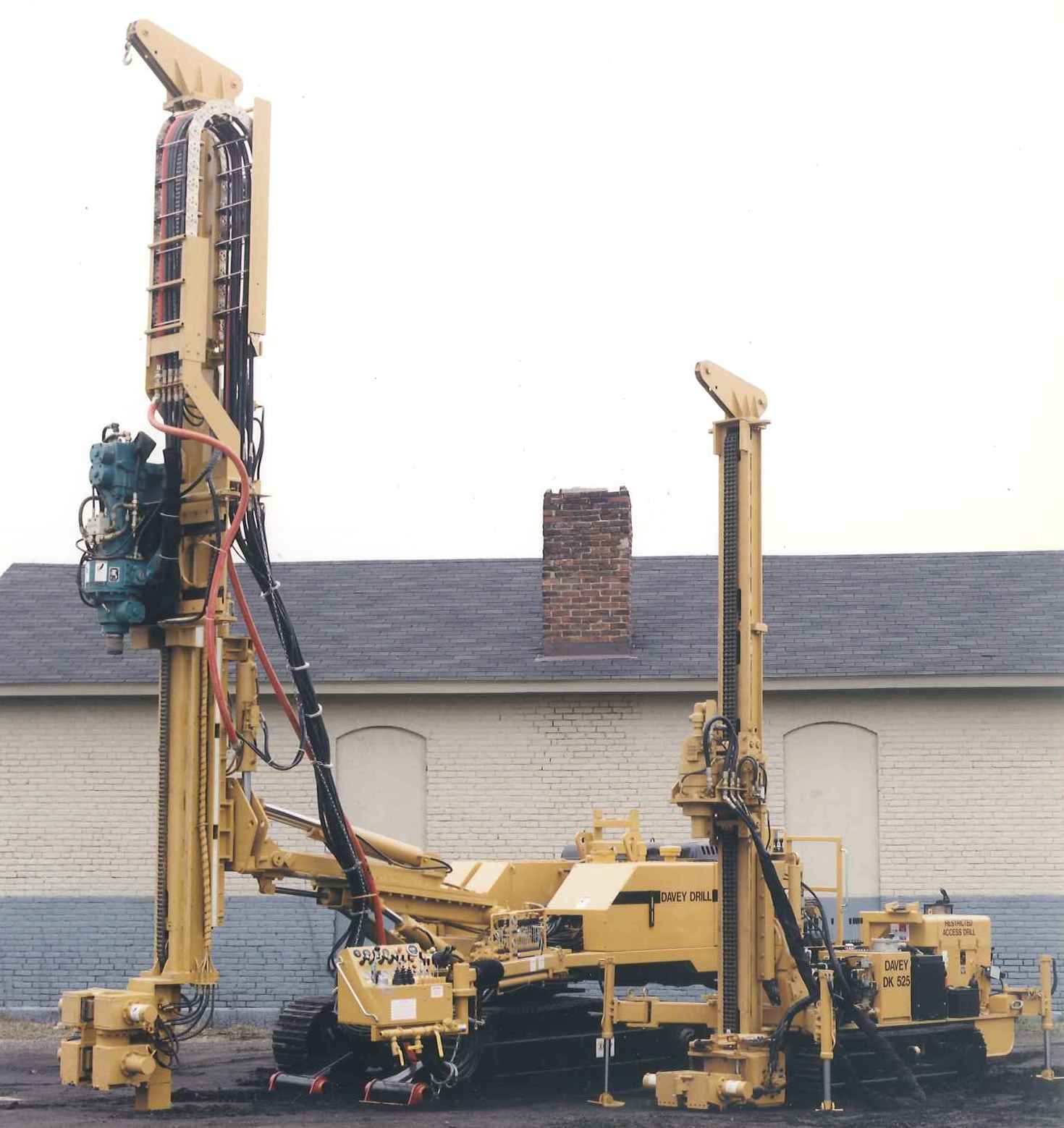 With the subsequent development of the DK600, DK700 and DK800 product lines, Davey Drill again proved to be reliable and successful in meeting the needs of Davey's customers.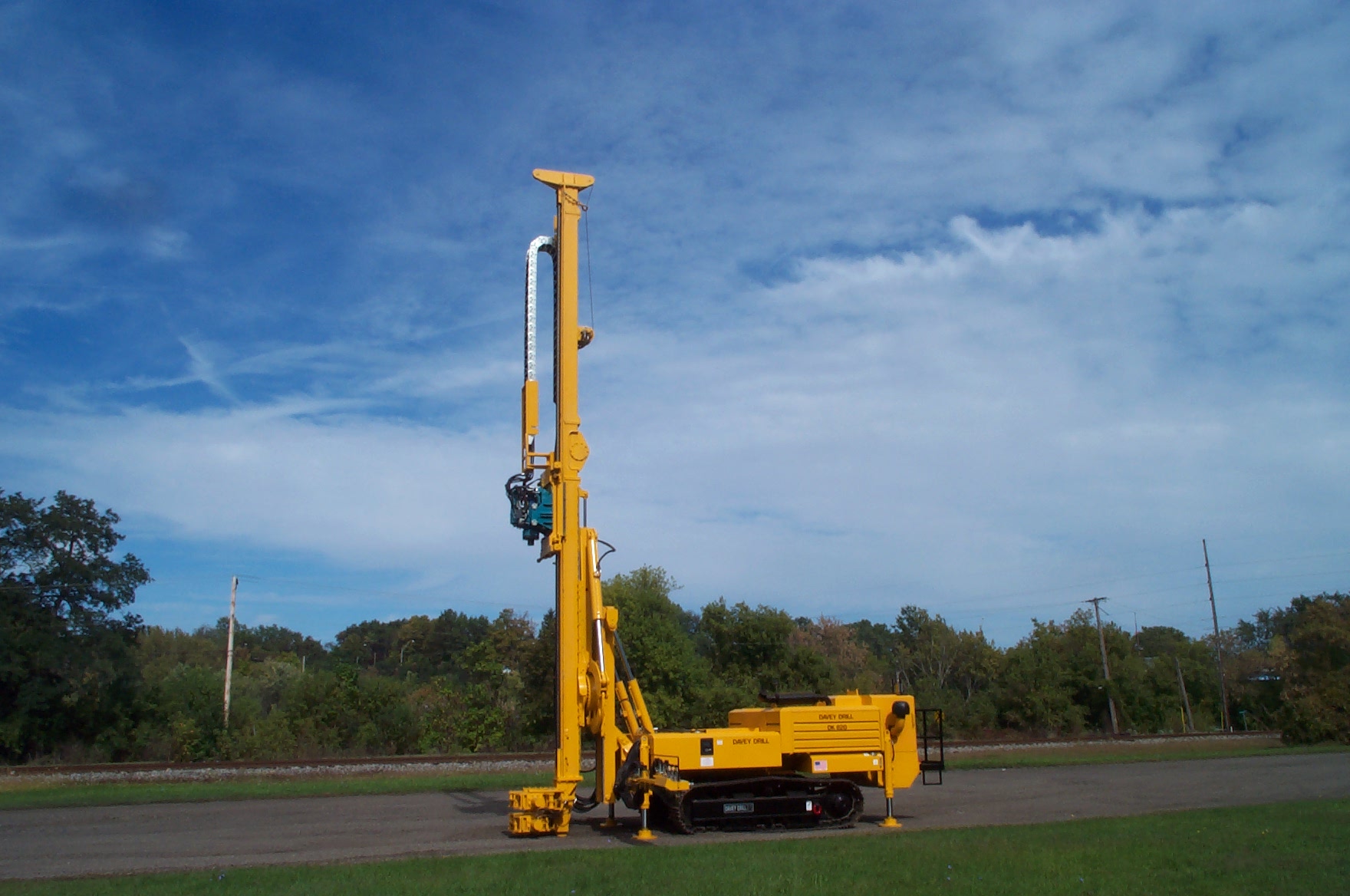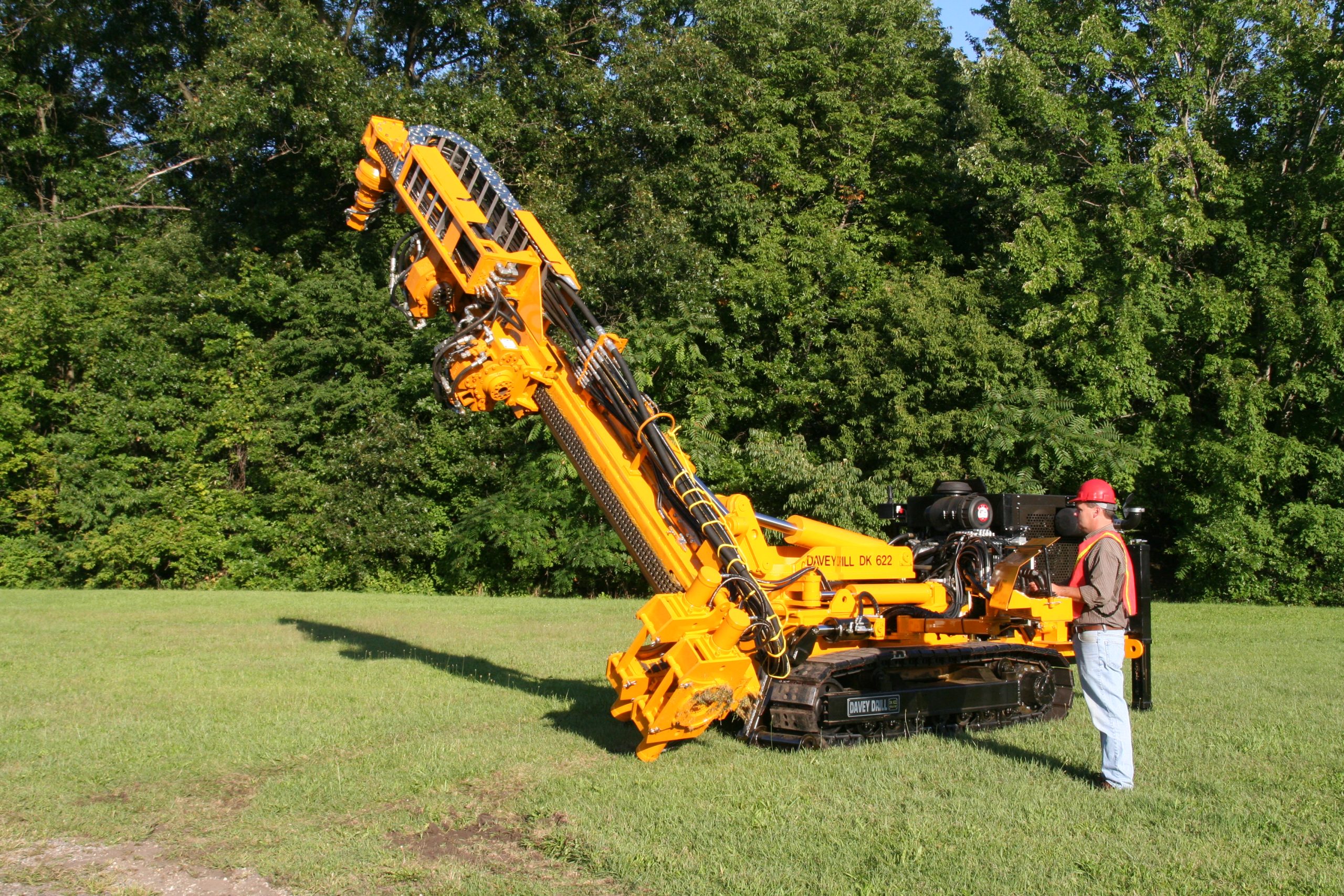 As the 21st century moves forward, Davey Drill continues its proud manufacturing tradition in the United States. Davey's ongoing commitment to innovative designs and solutions for the worldwide market positions the company well to address all challenges now and in the future. The mission remains unchanged as Davey Drill works in partnership with customers all over the world to provide reliable equipment that is built to serve and endure.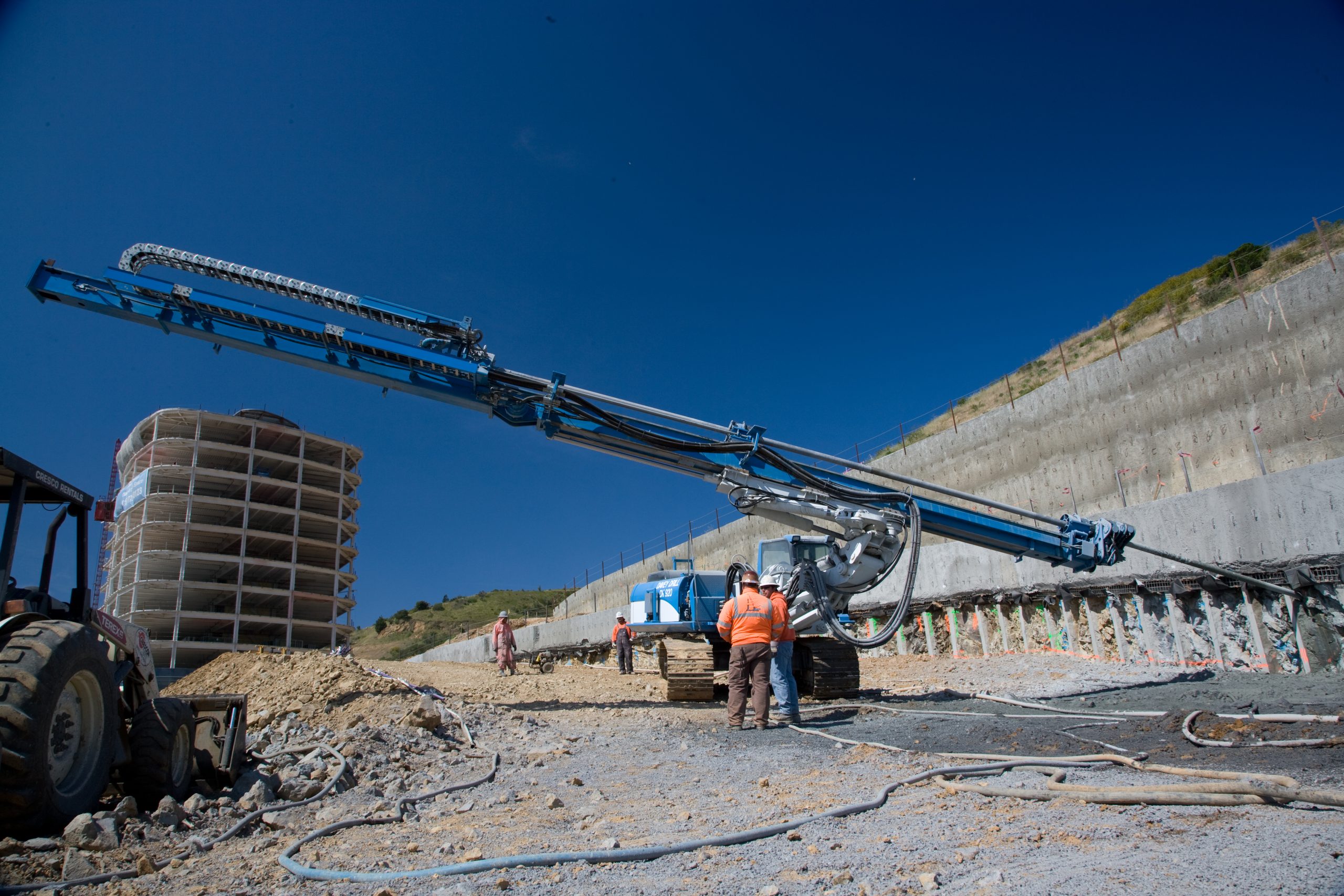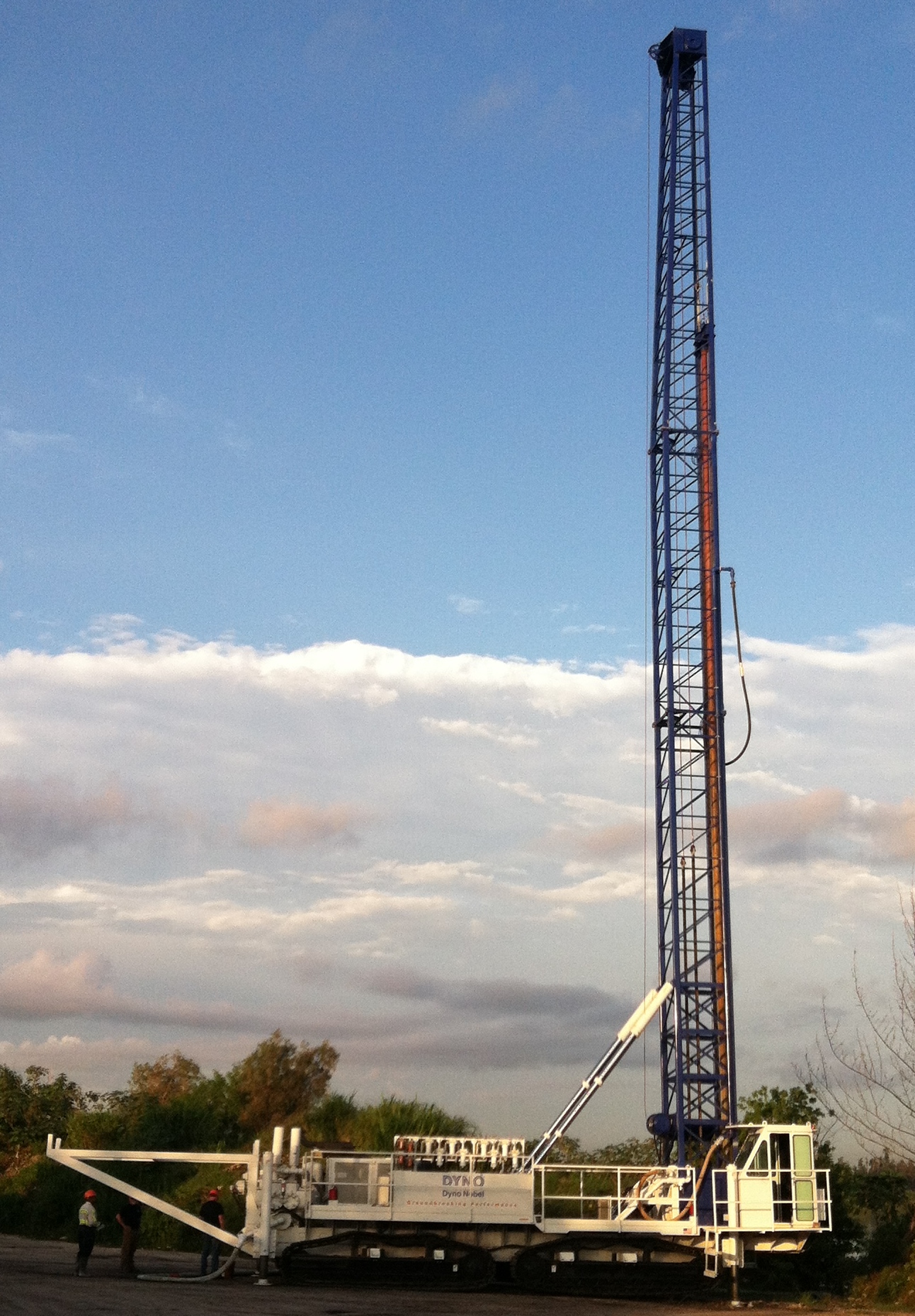 Davey Drill equipment has endured in some of the harshest conditions in the world. It is with the experience of several collaborative works with multiple industries that Davey Kent understands and appreciates the need to innovate, design, and create solutions for the unique challenges posed by industry needs.